Vireo Asia Pacific is Vireo local base for GSTC activities in the region.
The interest in sustainable tourism is growing everywhere and as a EU based organization, we don't feel comfortable in talking about sustainability if every single audit means a long flight. Moreover, what's better than local people for developing a market and a specific business?
Some friends in Malaysia established Vireo Asia Pacific, the new local base for our GSTC certification services. Starting from Kuala Lumpur Vireo Asia Pacific is able to offer GSTC services for the whole region.
Competent personnel and qualified auditors form Vireo AP for mirroring those high values and professional competences that distinguish Vireo.
The Latest News and Updates from Vireo AP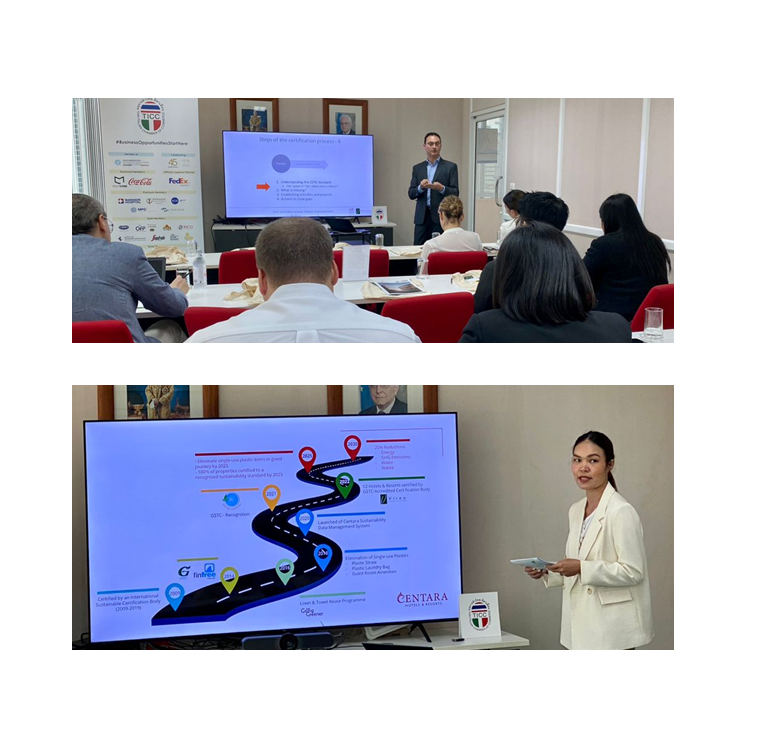 We are pleased to announce the successful completion of the GSTC Event titled "Journey Toward Sustainable Tourism – GSTC Certification Process" which took place on
Read More »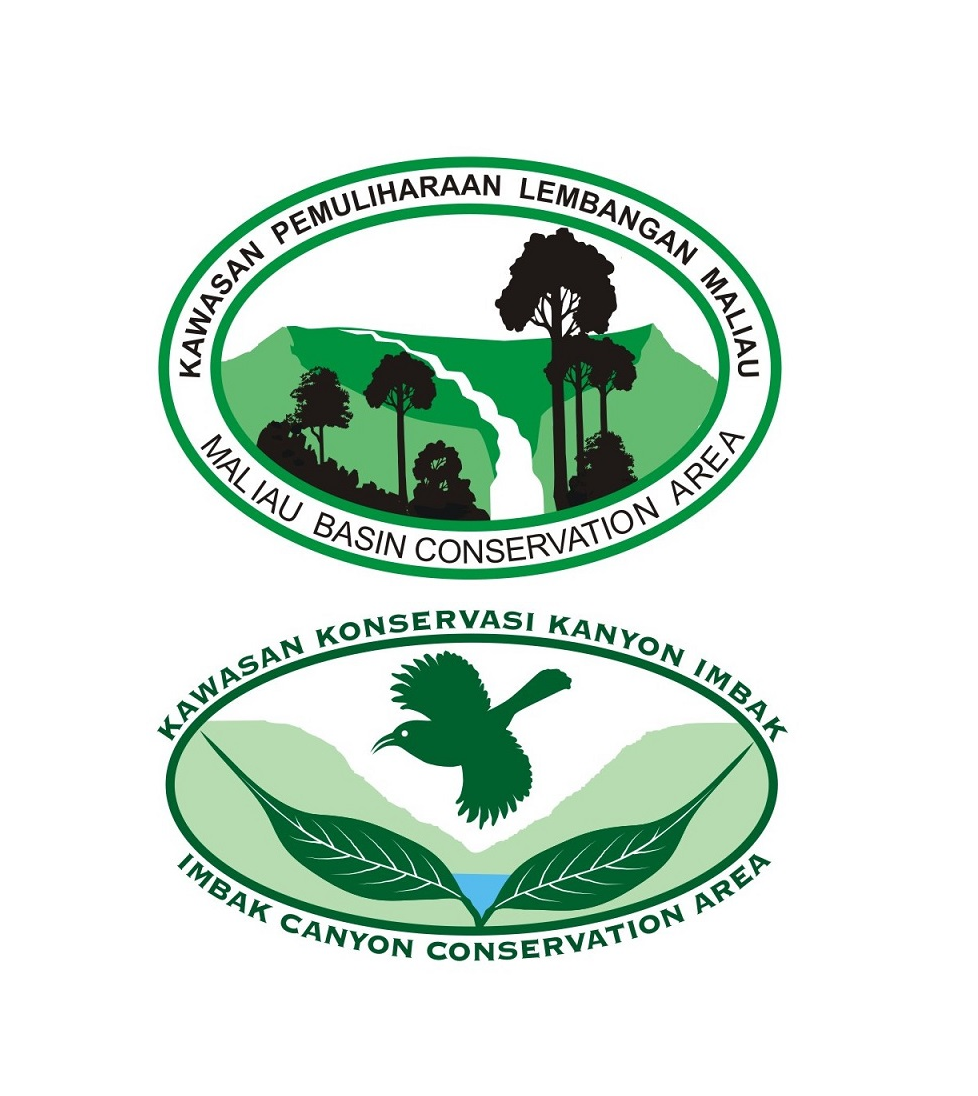 We would like to thank Vireo Sustainable Certification Sdn. Bhd. for the kind assistance and guidance towards Maliau Basin and Imbak Canyon in achieving GSTC
Read More »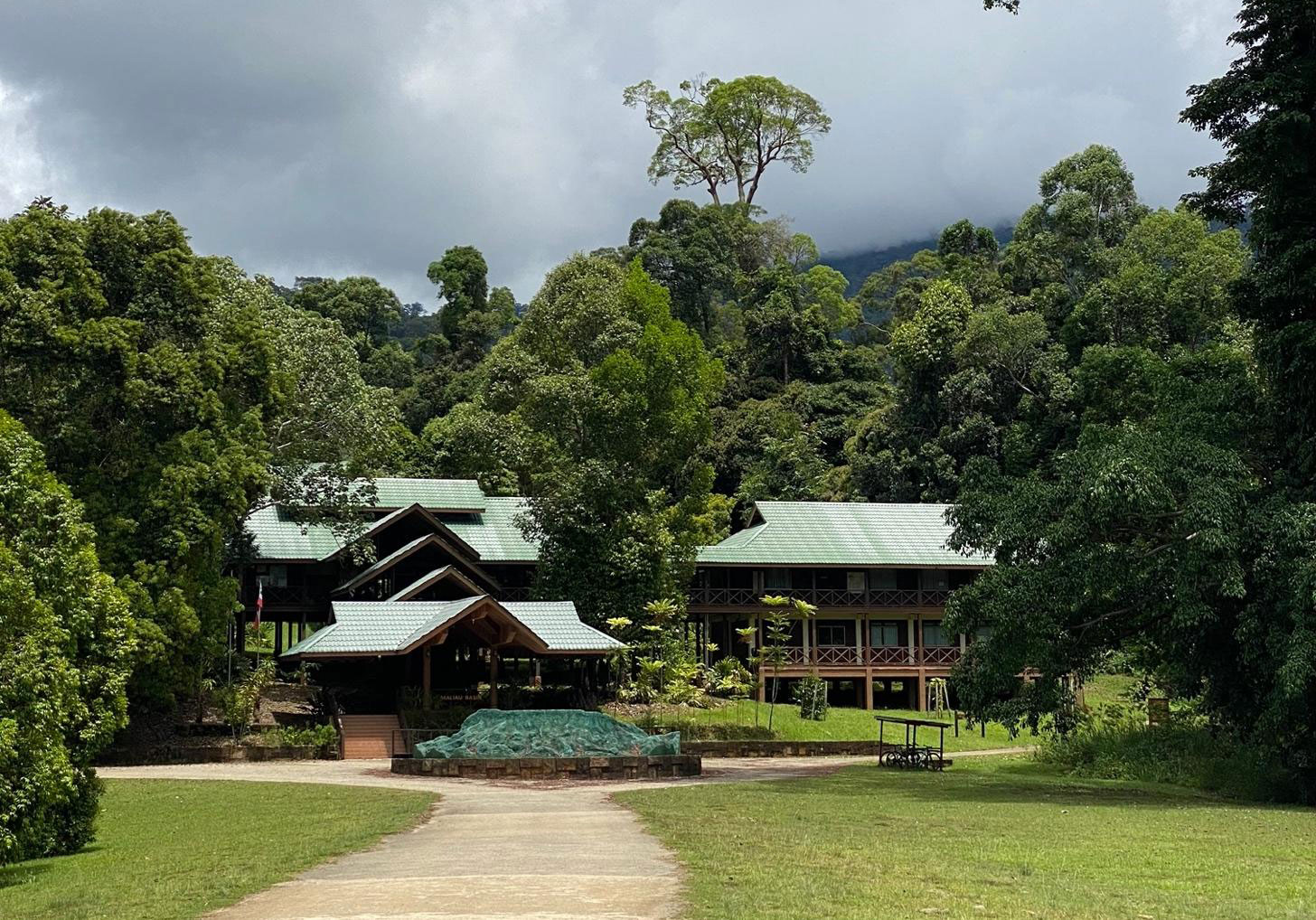 The environment is the third most important reason for travel and the first factor of loyalty for most of sustainable tourist. For this reason, it is essential that tourist destinations and hotels develop an offer suitable for users who are more attentive to sustainability, and aware of the need to adopt measures aimed at safeguarding the environment.
Read More »